ABLUEPRINTfor your brand: Ensure that your new or existing brand is a part of the cultural conversation. What is its voice, message, aura?
NEW BRAND CREATION:
Create new branding to capitalize on market need gaps, consumer desires and competitive scenarios – including brand name, positioning and personality.
BRAND REPOSITIONING:
Contemporize your brand and make it relevant and exciting to today's consumer. Your brand needs an updated message and a compelling emotional bond with your target consumer. Evolve; don't change.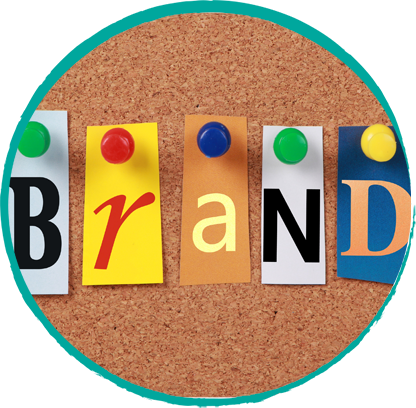 ICON CREATIONS:
This takes your brand to the next level and offers a creative marketing plan and blueprint to build icon status for it within our frenetic culture.